3rd international automobile exhibition «Interauto-2007»
August 30, 2007
GAZ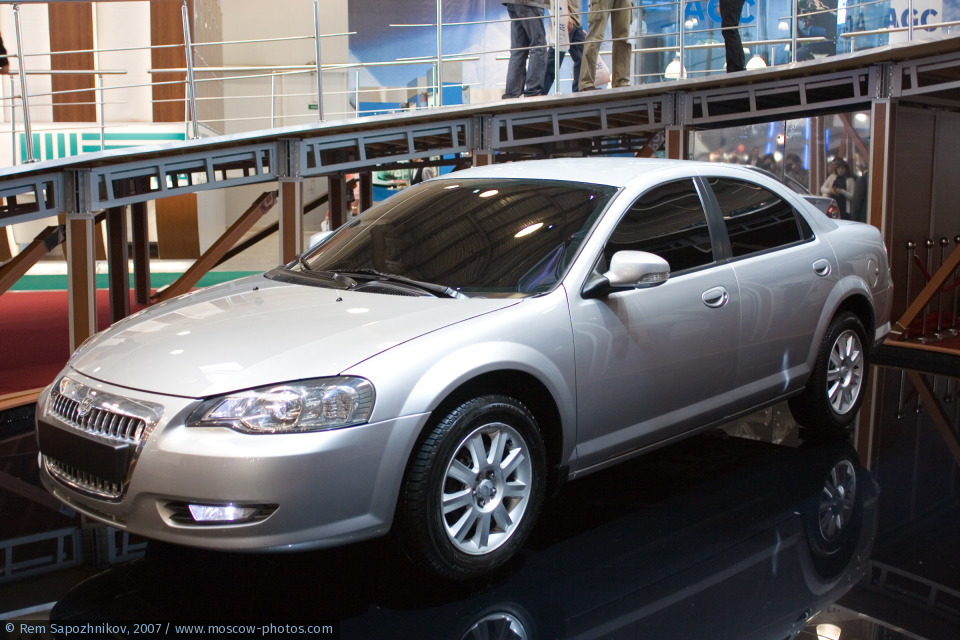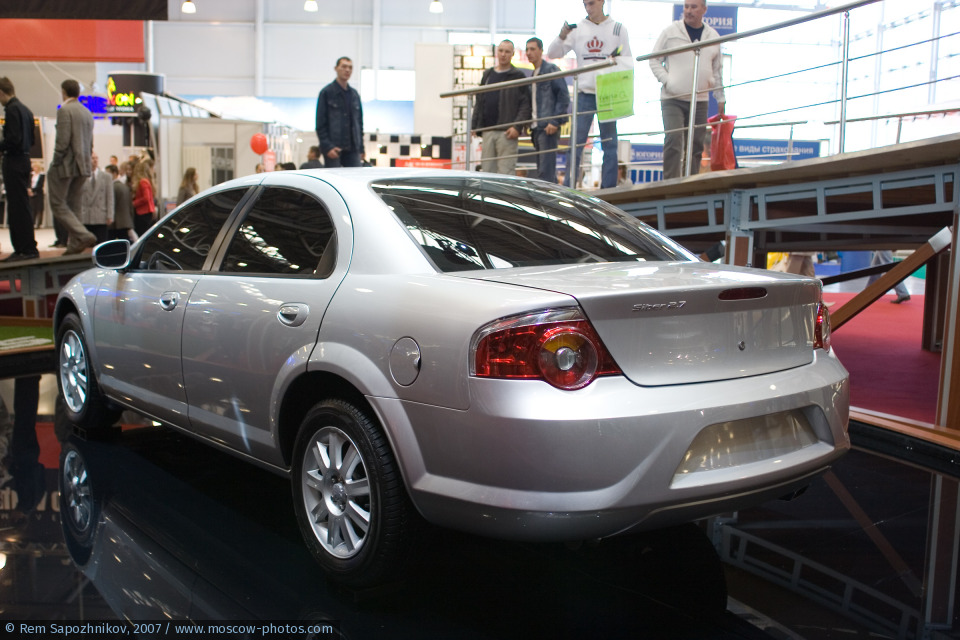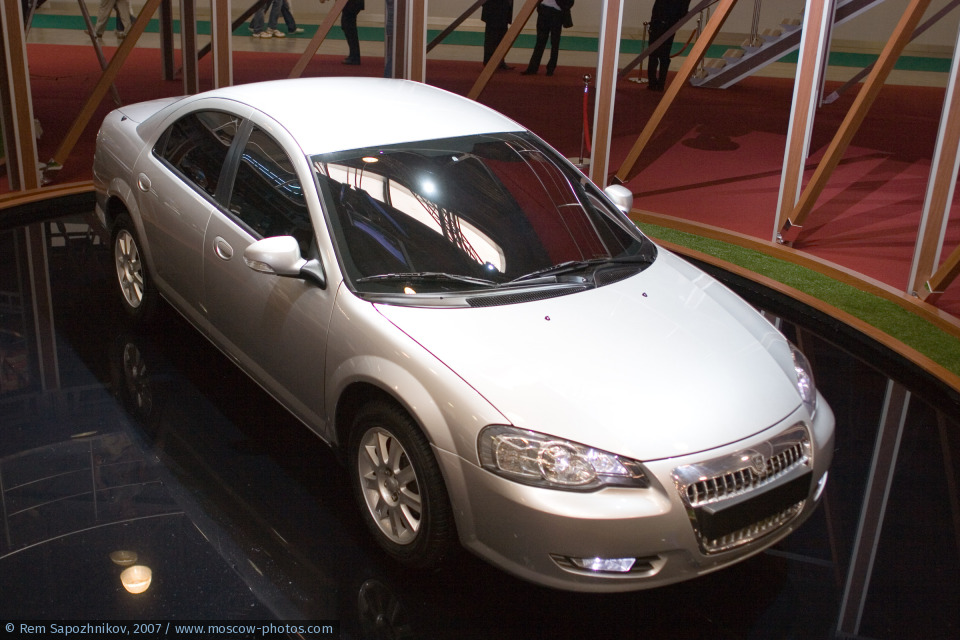 ---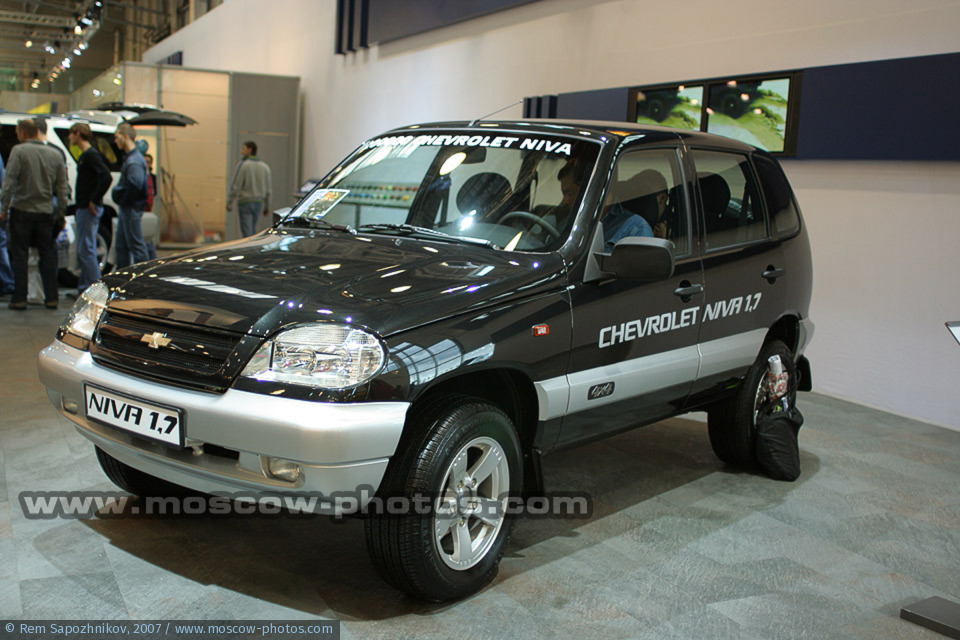 ---



Iran Khodro



Russia and China will be two major targets for Samand Soren exports.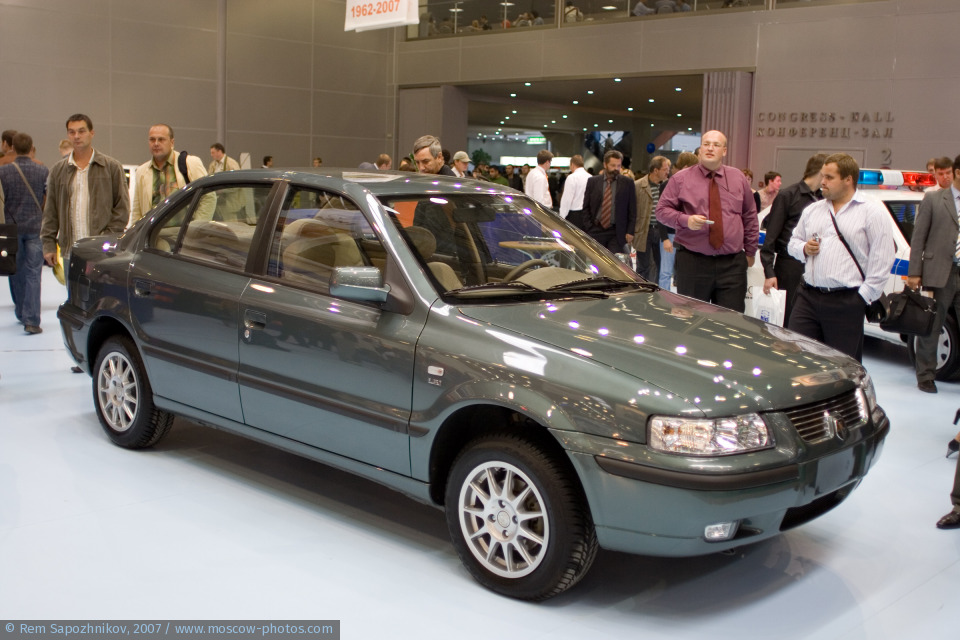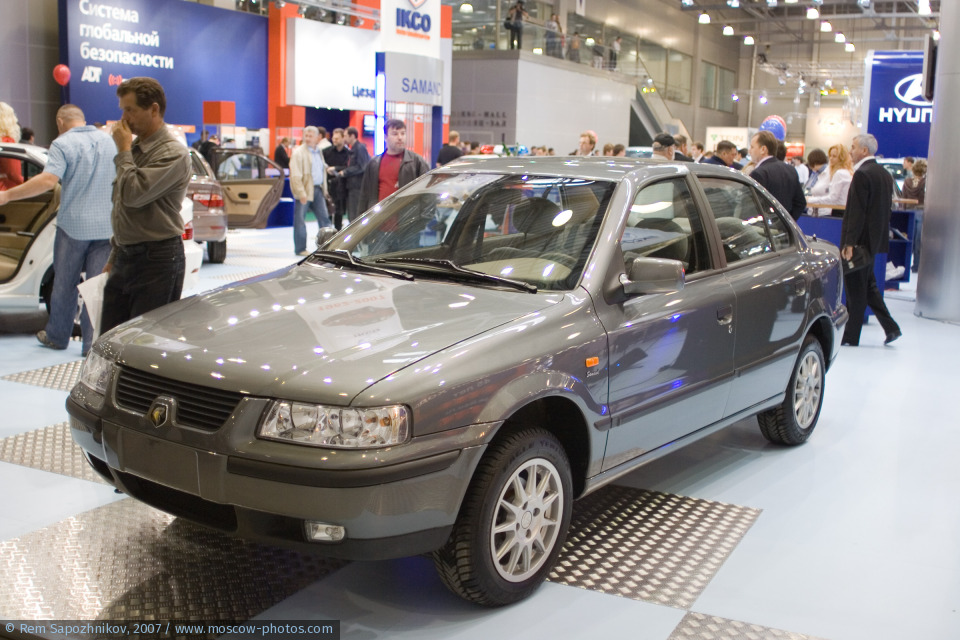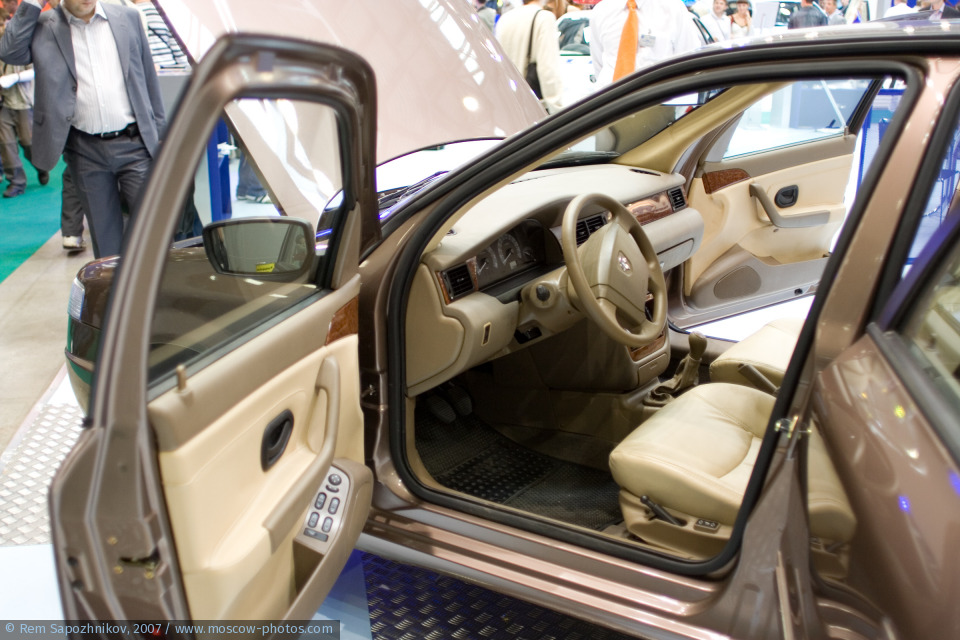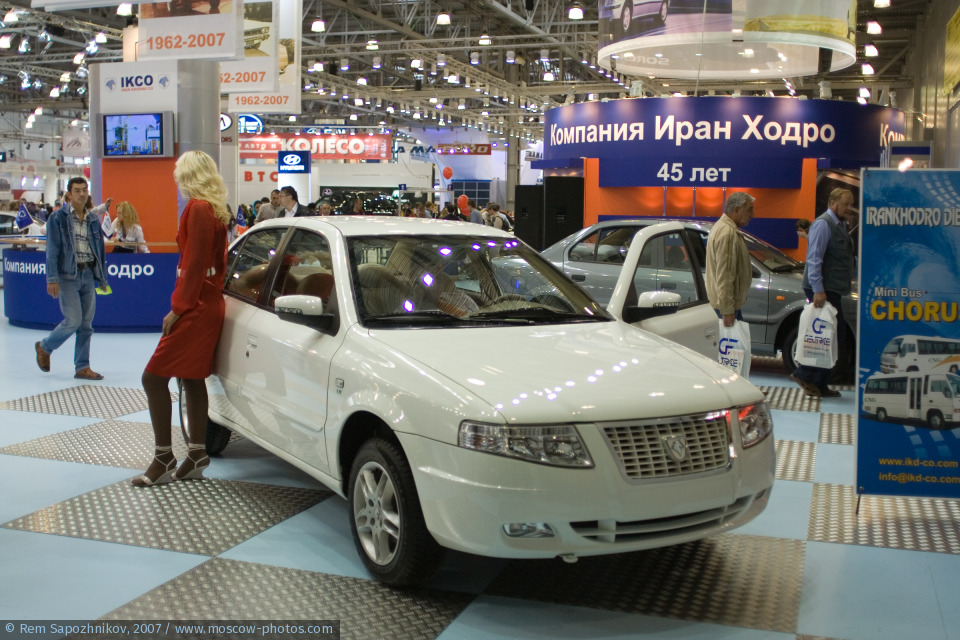 ---
Haima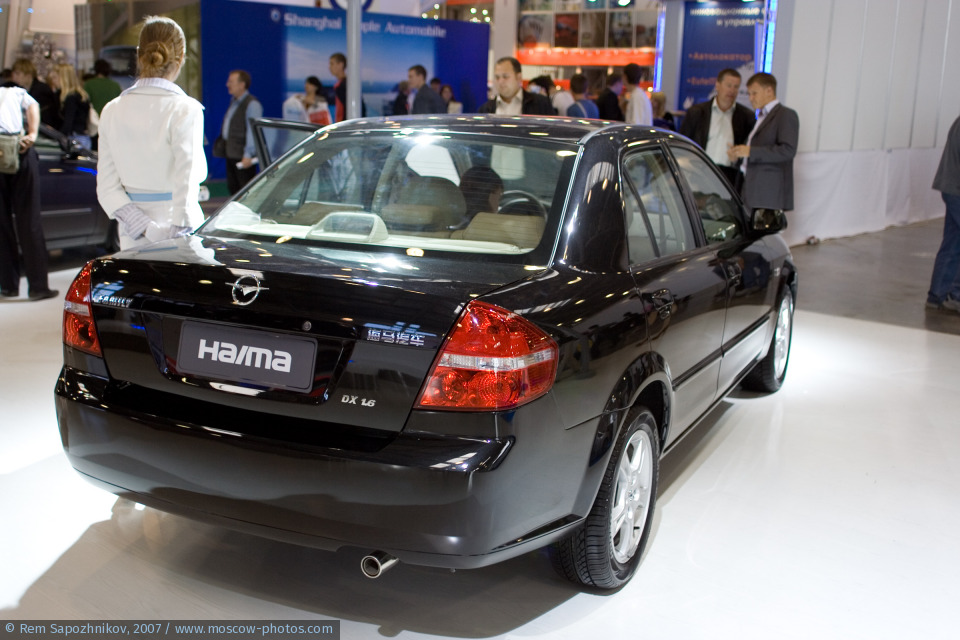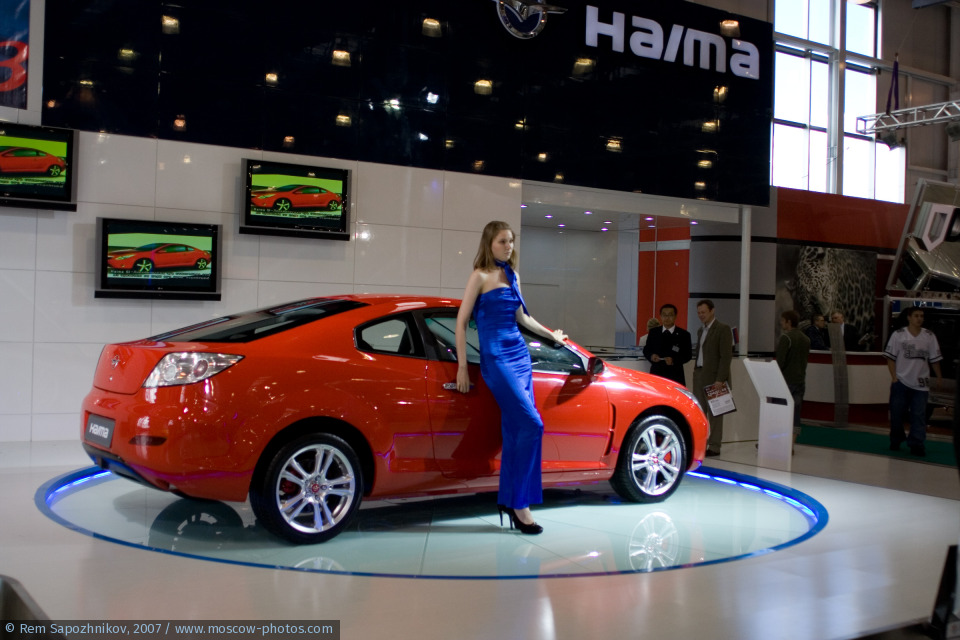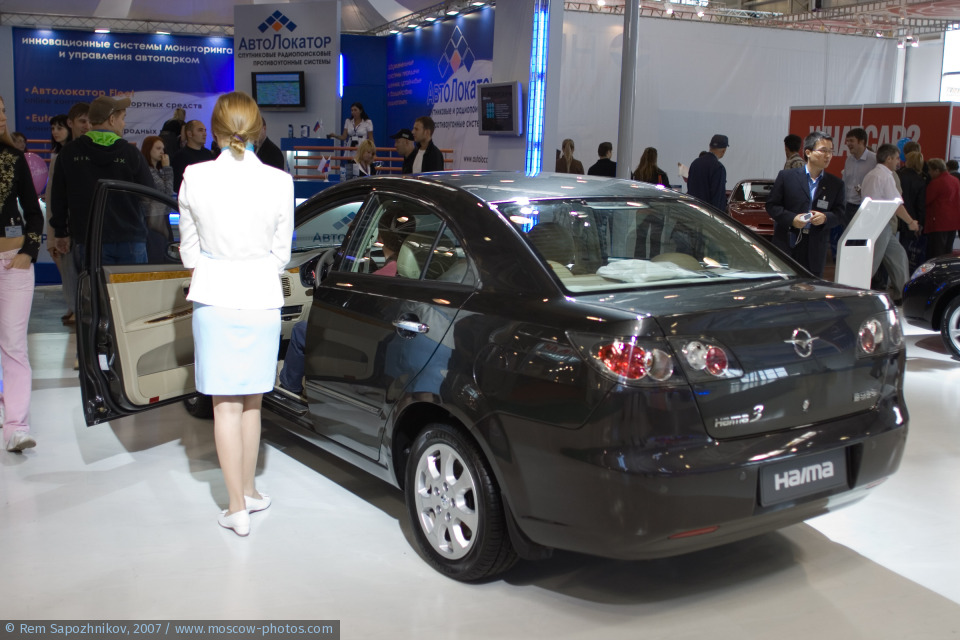 ---
DISA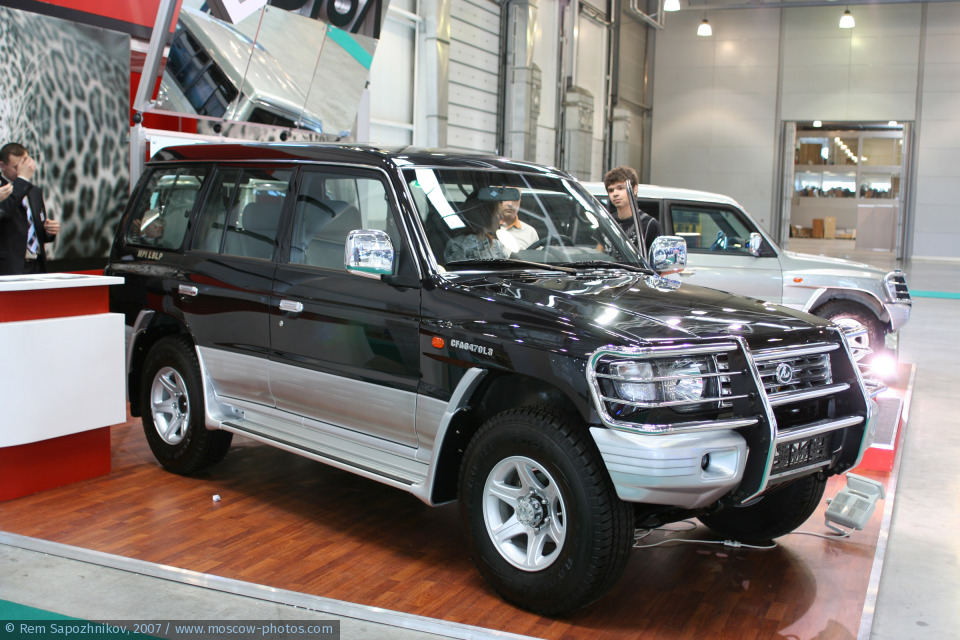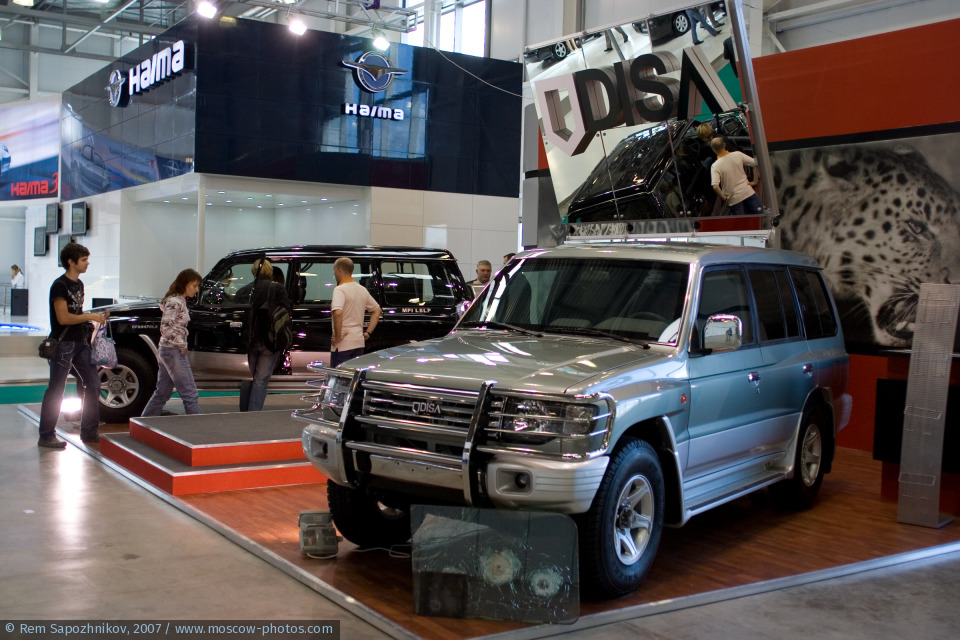 ---
Shanghai Maple Automobile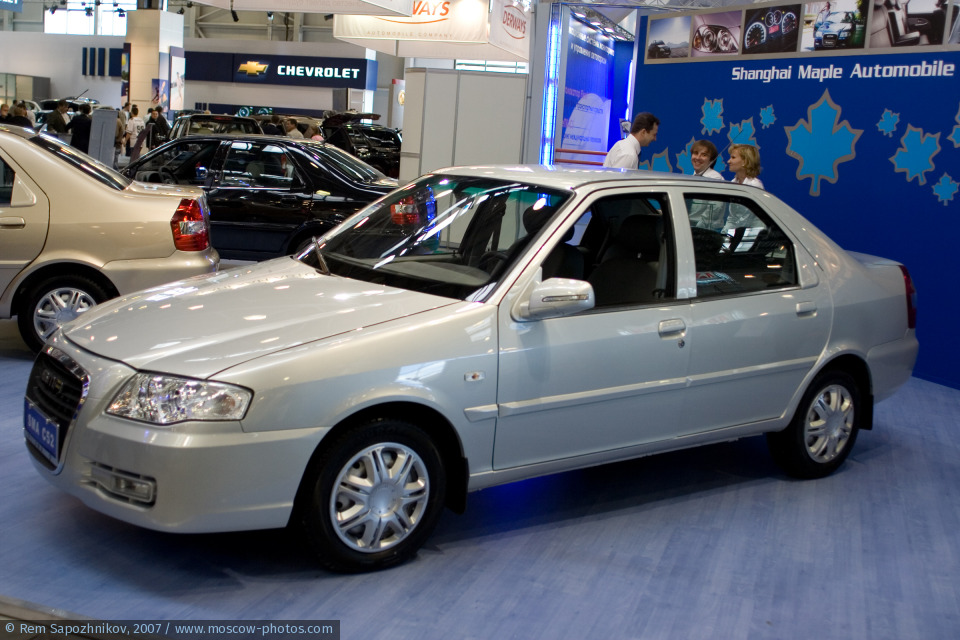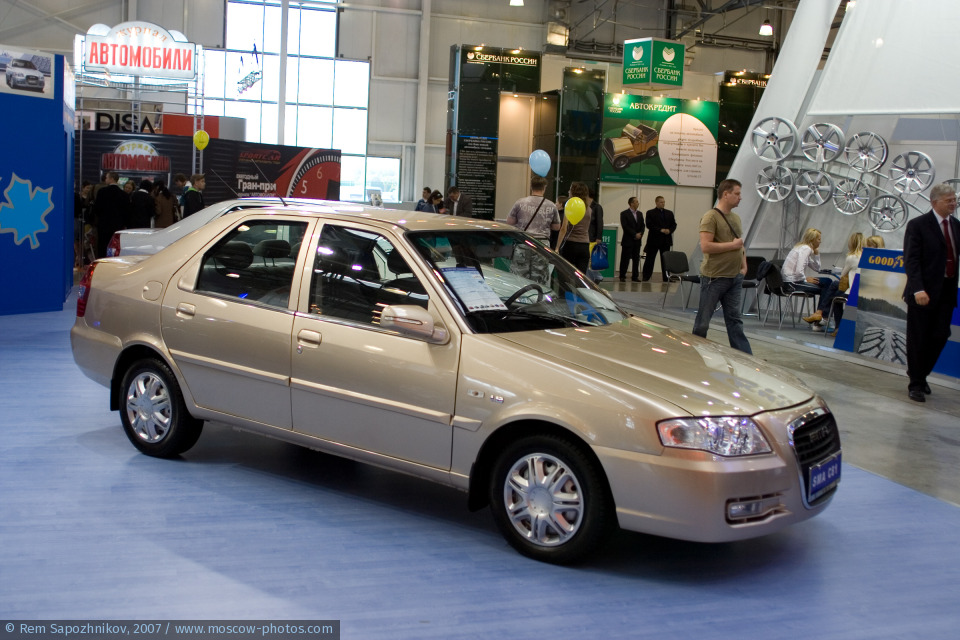 ---
Changfeng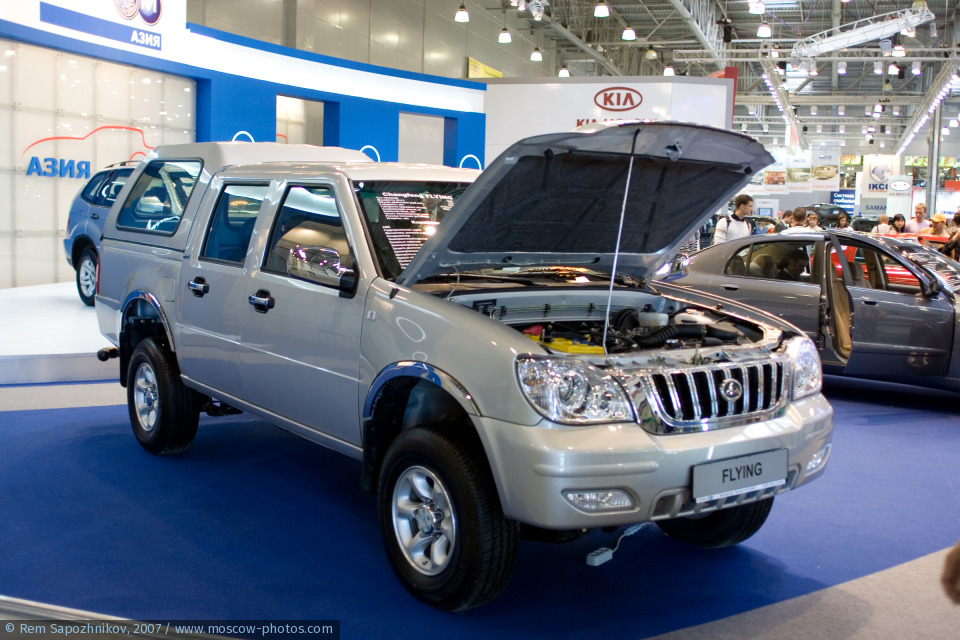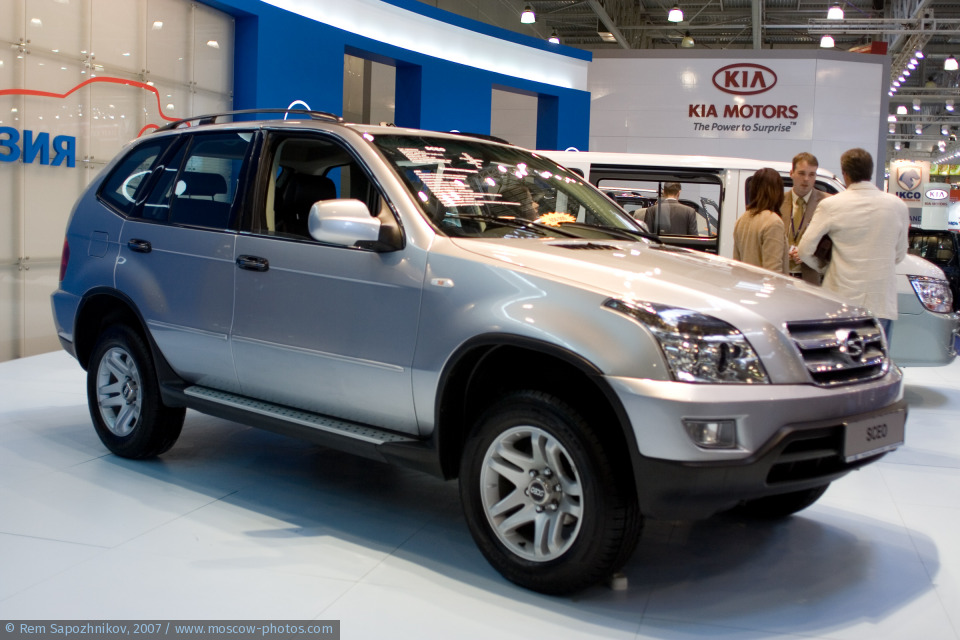 ---
Chery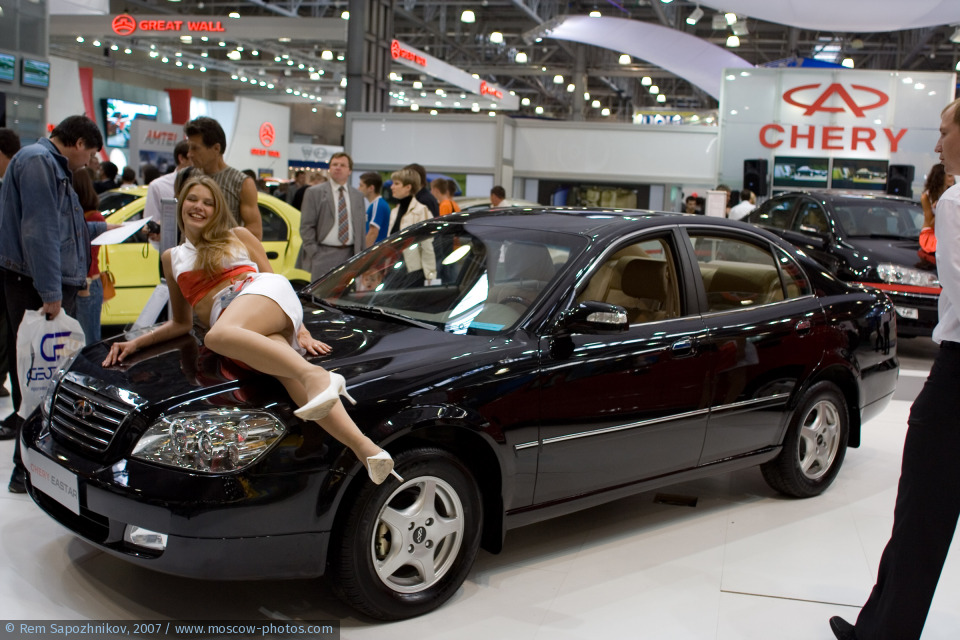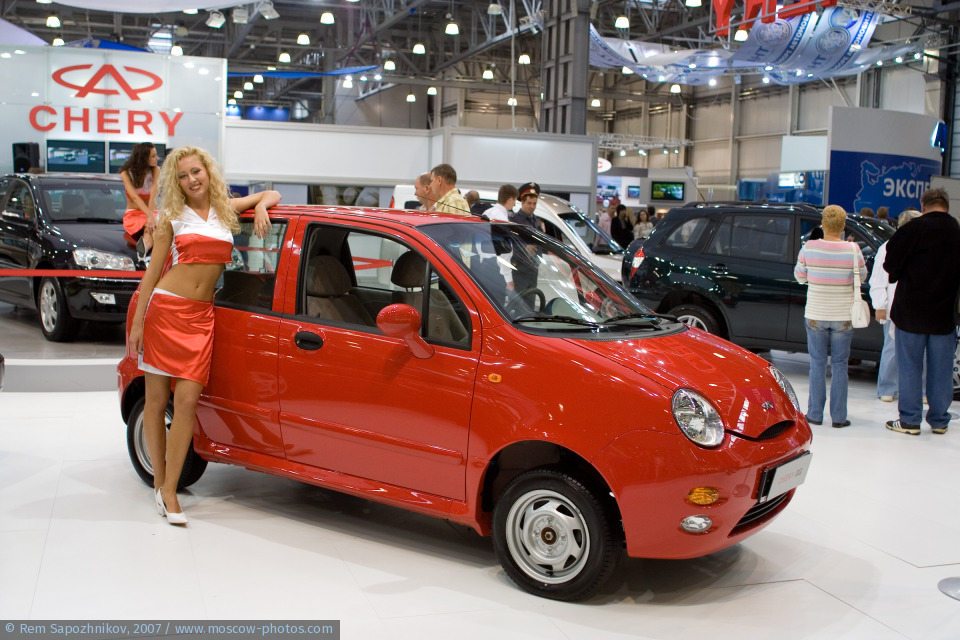 ---
Derways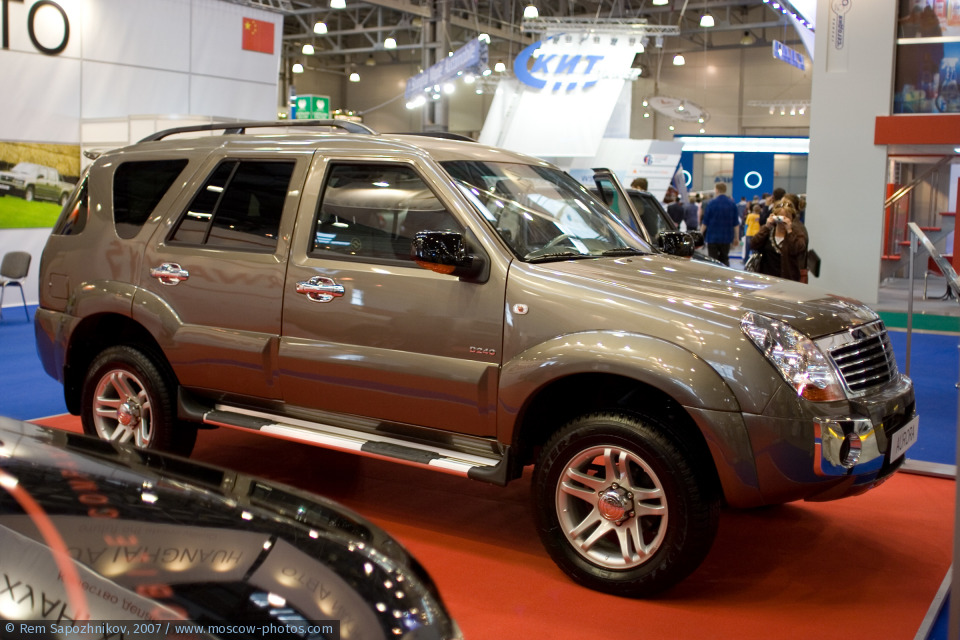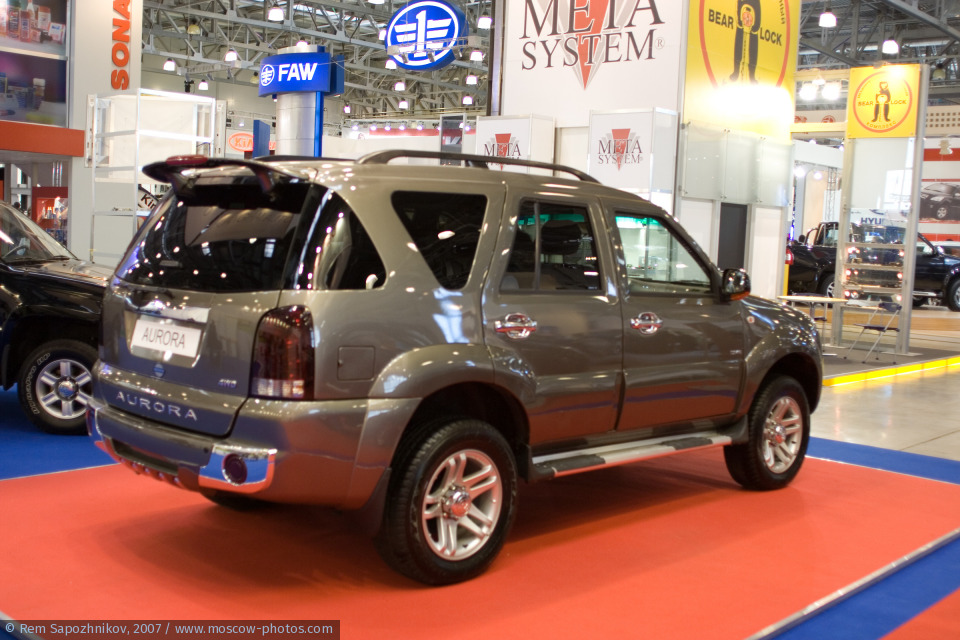 ---
BYD Auto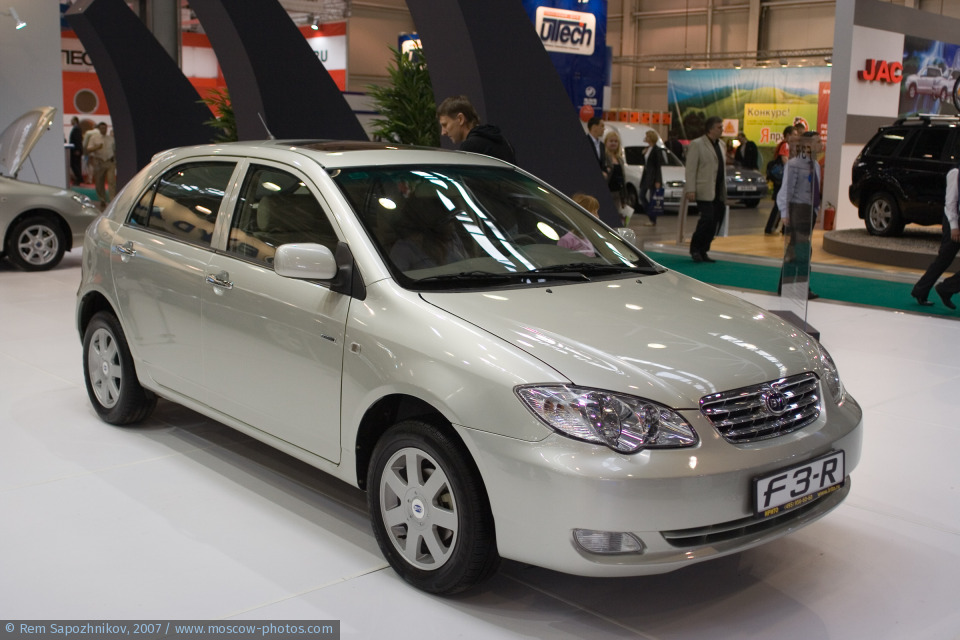 ---
Lifan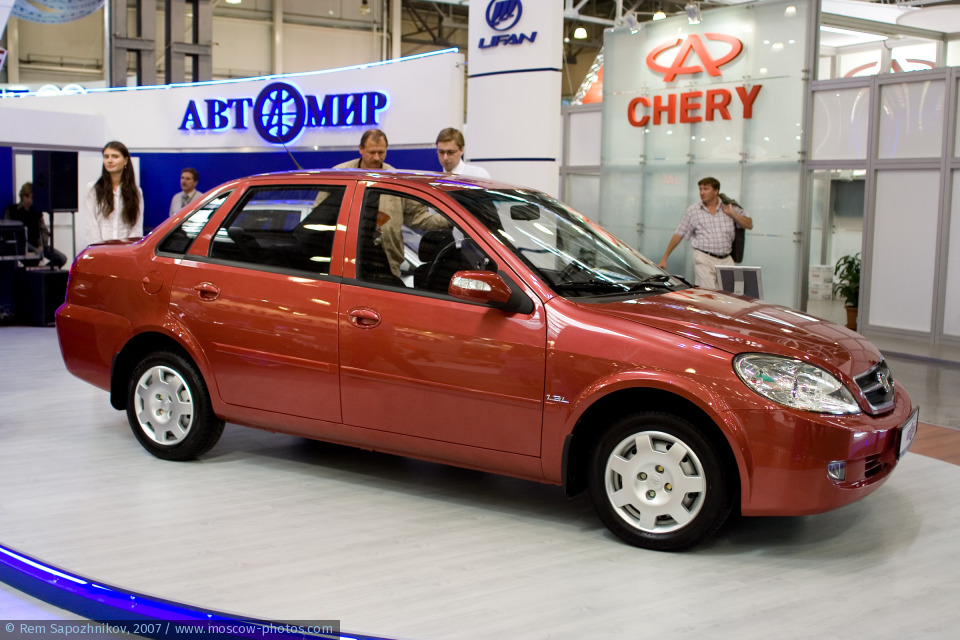 ---



DADI Auto



Dadi Auto or Baoding Dadi is an automobile manufacturer. Formerly a military automobile maker.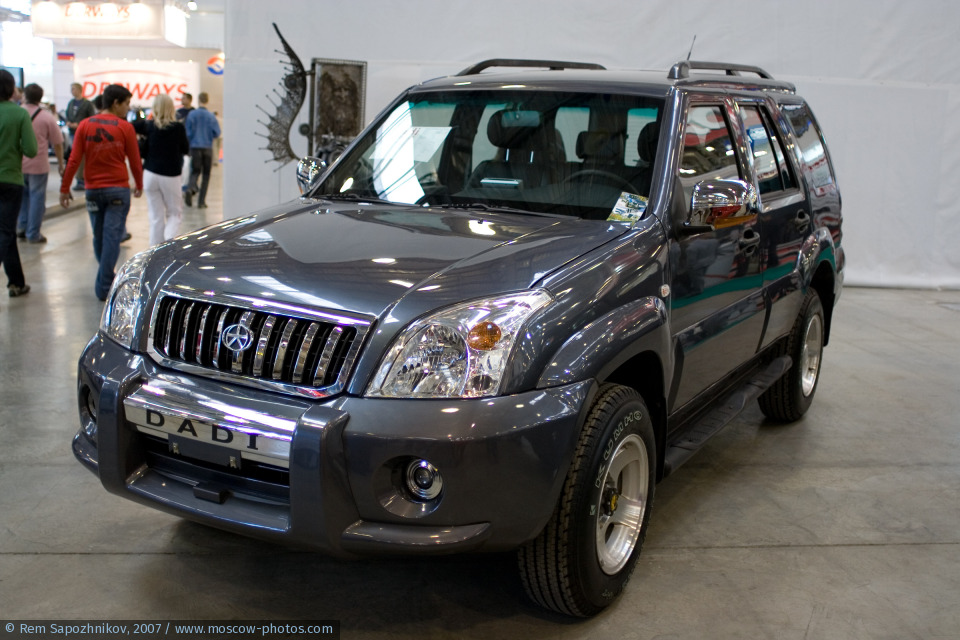 ---



T98 Combat



The Combat T-98 is a new Russian "Combat armoring group" project, which is located on military factory in St. Petersburg, Russia. The Combat vehicle collects all the 17 years experience of the company in the armoring vehicles and luxury cars market. Now Combat is the fastest armoring all-road vehicle in the world with the unique protection capabilities from level B2 to the highest level - B7, or what is more, it includes protection from 12,7 mm bullet. We have two base versions of the Combat T-98. For the custom market it is Combat T-98, "VIP". It is based on GM components, including 8.1l engine, Allison transmission and GM HD suspensions. The vehicle has no frame and monocoque double steel body. On the highest protection level we use ceramic between steel layers. All the "VIP" Combats have full options, natural leather and wood in the interior.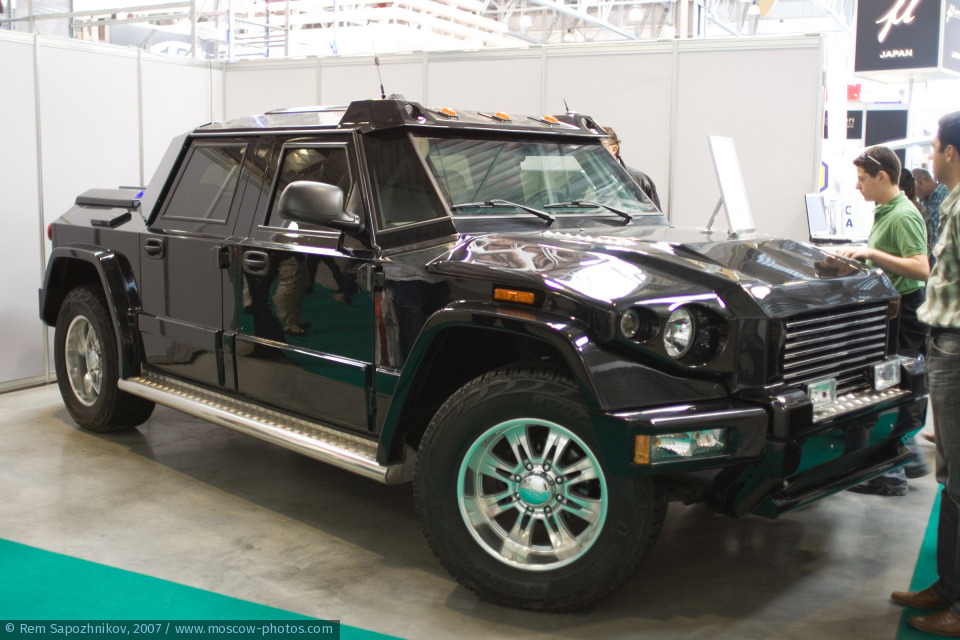 ---